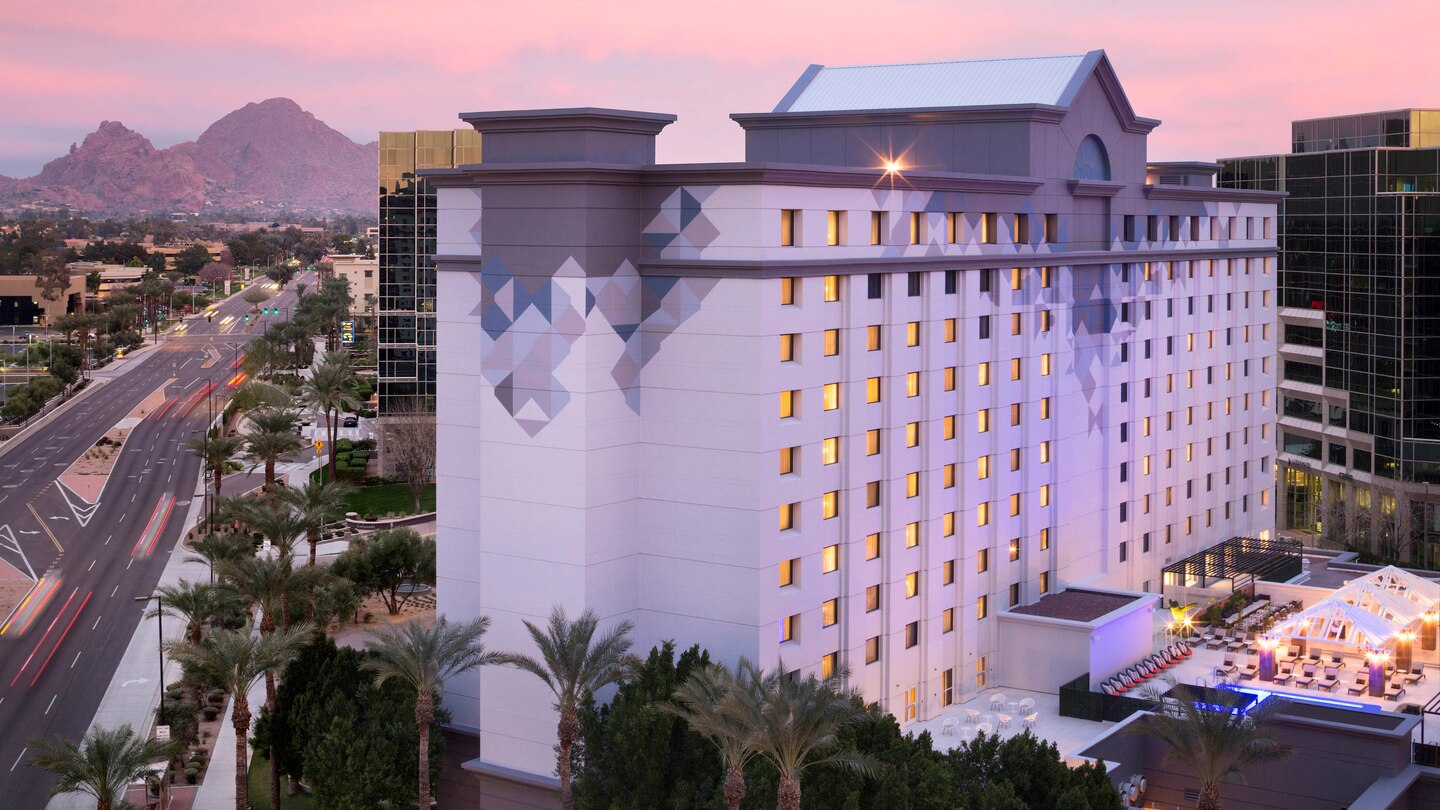 Date:
Thursday, April 28, 2022 - 8:30am

to

Friday, April 29, 2022 - 1:15pm
Location: The Camby, Phoenix, Arizona
The Sedona Conference Working Group on Electronic Document Retention and Production (WG1) 2022 Midyear Meeting will be held at The Camby hotel in Phoenix, AZ, on Thursday, April 28, and Friday, April 29. A welcome reception is scheduled for Wednesday, April 27, beginning at 5:30 p.m.
Session Information:   
Please join us at the meeting and add your voice to the dialogue for the following sessions:
     1. ESI Case Law in 2022: Key Trends and Developments
     2. Unique eDiscovery Challenges in Multidistrict Litigation
     3. Draft Commentary Review: Today's Privilege Log Solutions
     4. Database Principles: Keeping Current in the Cloud in a Remote-Work Era 
     5. Diversity Programs in the Corporate Legal Sector: Branding or True Initiative?
     6. The Application and Effectiveness of Discovery-Related Sanctions
     7. Draft Commentary Review: Discovery Implications of the Internet of Things
     8. Voices from the Bench: The Judicial Perspective for 2022 and Beyond
     9. Changes and Trends in TAR Case Law
     10. The Evolving Ethics of Technology Competence in a Post-Email World 
A detailed and timed Agenda for the sessions is available below.  
Hotel Reservation Information:
We have obtained a very favorable room rate at The Camby of $259 per night (plus tax) for a limited block of rooms on the evenings of April 27-28. For those who wish to arrive early, leave late, or otherwise extend their stay, the group rate is available for three days preceding and three days following the dates of the room block, but subject to room availability. Accordingly, if you wish to book for additional nights, you should do so as soon as possible. This room block expires on March 31. Reservation information will be provided in your meeting registration confirmation email.
Health and Safety Protocols: 
The Sedona Conference strongly encourages all meeting attendees to be vaccinated. We will follow all federal, state, and local health and safety protocols in effect at the time and place of the meeting. The seating at the WG1 meeting will be spread out and take full advantage of the size of the meeting room, and all breakfasts, lunches, and receptions will be held outdoors. (Average Phoenix temperatures in late April range from daytime highs in the upper 80s to overnight lows in the mid 60s.) In addition to various sanitation measures, The Sedona Conference will provide color-coded lanyards for your name tag that will signify your comfort level with social interaction at the meeting. GREEN: I am open to shaking hands and conversing in less than 6 feet proximity while still respecting personal space; YELLOW: I welcome conversation but prefer extra personal space, so please keep your distance and don't touch; RED: Please keep at least 6 feet of distance from me when conversing and don't touch. 
We look forward to seeing you in Phoenix!