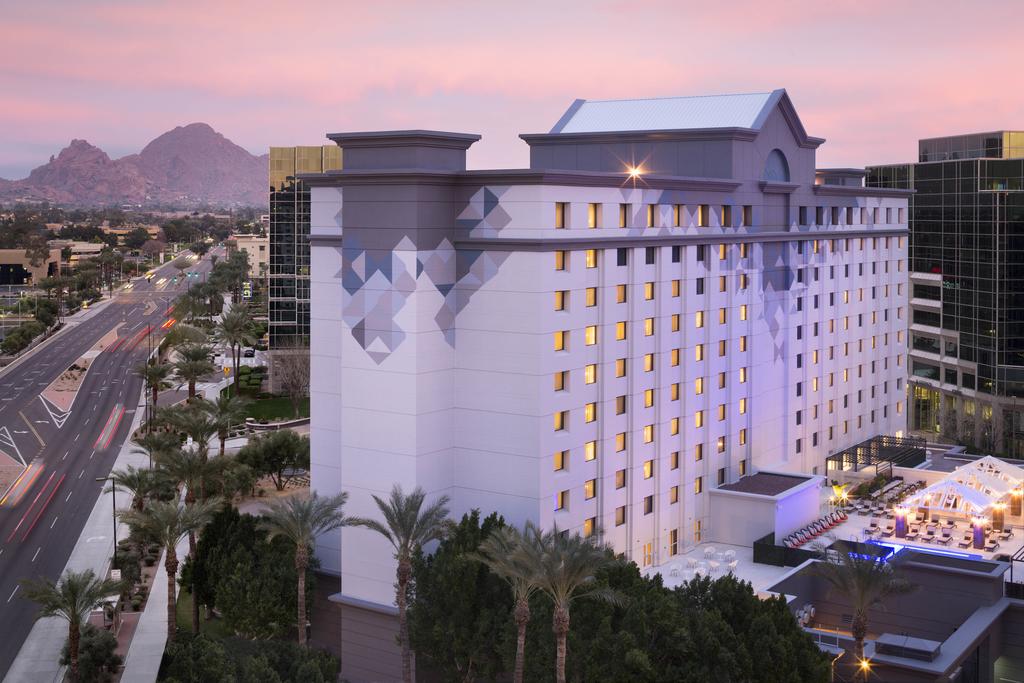 Date:
Thursday, April 30, 2020 - 8:30am

to

Friday, May 1, 2020 - 1:00pm
This meeting has been canceled.
Location:
The Camby Hotel
Phoenix, AZ
The Sedona Conference Working Group on Electronic Document Retention and Production (WG1) 2020 Midyear Meeting will be held at The Camby Hotel in Phoenix, AZ, on April 30‒May 1, 2020. A welcome reception is scheduled for April 29, beginning at 5:30pm.
Meet us in Phoenix to dialogue the latest work product from WG1. The agenda will include the following session topics:
eDiscovery Case Law Review, Part 1: 21 for 2020
eDiscovery Case Law Review, Part 2: Discovery Issues Arising from Messaging Applications and Workplace Collaboration Tools
Moving the Law Forward: Privilege Logs—Part II
Drafting Team Update: Tips and Tricks for Managing ESI In Small Cases
Drafting Team Update: Our Quest for Best Practices and Uniformity in Filing ESI Under Seal
Drafting Team Update: Why it May Be Malpractice to Forego a Rule 502(d) Privilege Non-Waiver Order
Drafting Team Update: Sweating the Details—Drafting ESI Requests with Specificity
Judicial Roundtable, Explore the Judicial Perspective for 2020 and Beyond, with the following confirmed judges:


Hon. Allison Goddard, U.S. Magistrate Judge, Southern District of California
Hon. Kristen L. Mix, U.S. Magistrate Judge, District of Colorado
Hon. Katharine H. Parker, U.S. Magistrate Judge, Southern District of New York
Hon. Andrew J. Peck (ret.), DLA Piper
Hon. Leda Dunn Wettre, U.S. Magistrate Judge, District of New Jersey
We are applying for CLE credit. The Sedona Conference is also an IAPP approved CPE provider.
We have obtained a very favorable room rate at The Camby Hotel of $259 per night (plus tax) for a limited block of rooms on the evenings of April 29 and April 30. There are also a limited number of rooms available at the prevailing government rate. For those who wish to arrive early, leave late, or otherwise extend their stay, the group rate is available for three days preceding and three days following the dates of the room block, but subject to room availability. Accordingly, if you wish to book for additional nights, you should do so as soon as possible. This room block expires on March 31, 2020. Reservation information will be provided in your meeting registration confirmation email.
We hope to see you in Phoenix in Spring 2020!