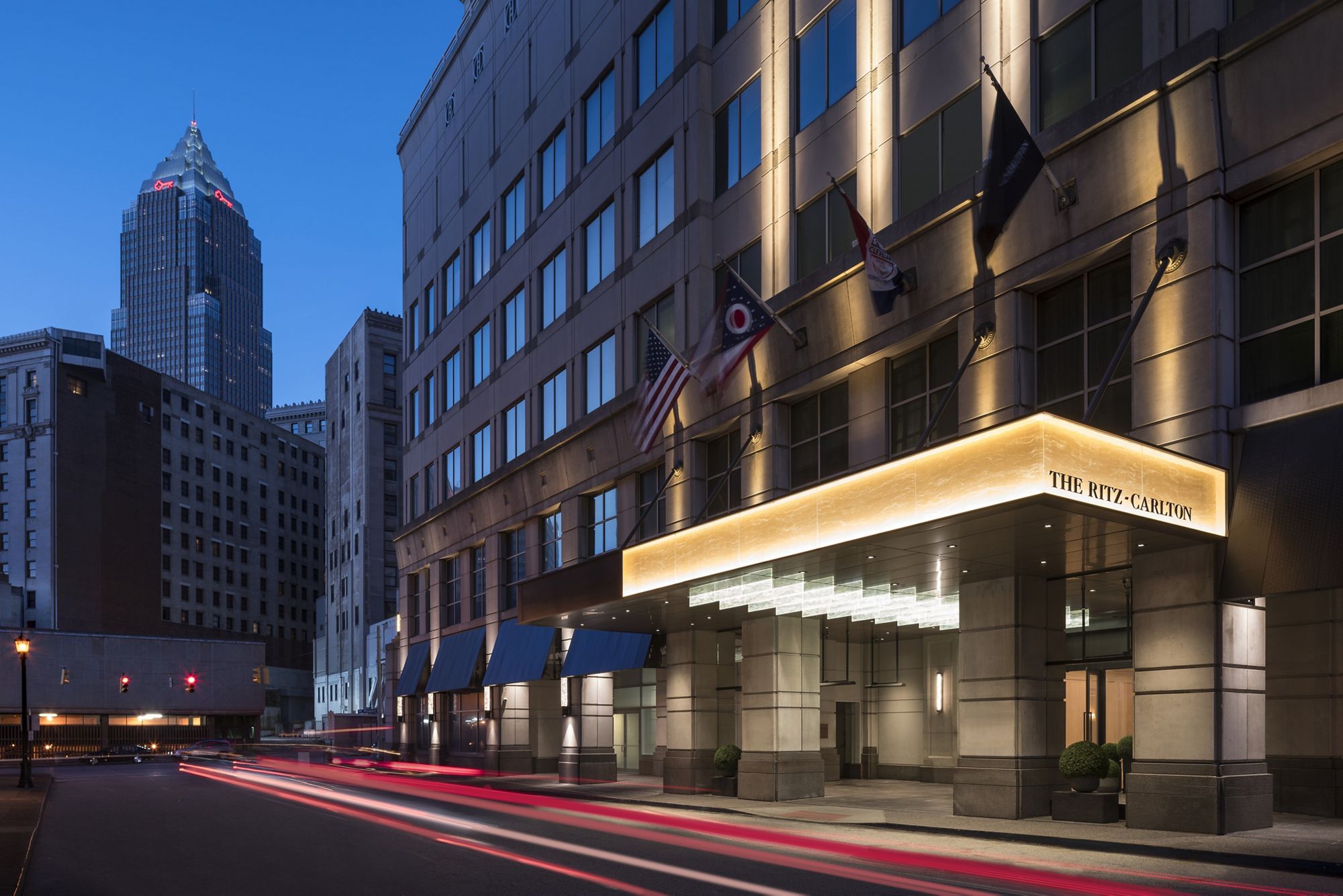 Date:
Wednesday, October 20, 2021 - 8:30am

to

Thursday, October 21, 2021 - 1:00pm
Location: The Ritz-Carlton, Cleveland Ohio
The 2020 Annual Meeting of The Sedona Conference Working Group on Electronic Document Retention and Production (WG1) will be held at The Ritz-Carlton in Cleveland, Ohio, on Wednesday, October 20, and Thursday, October 21. A welcome reception is scheduled for Tuesday, October 19, starting at 5:30 p.m.
Please join us in Cleveland to dialogue on the latest work product from WG1. The program will feature nine sessions on the following topics:
Wednesday, October 20
Case Law Review: Key eDiscovery and ESI Decisions from 2021
Privilege Logs in Today's Digital World: Time to Reassess?
Exploring the Effective Use of Discovery-Related Sanctions
eDiscovery Implications of the Internet of Things (IoT)
Database Discovery
Thursday, October 21
Voices from the Bench: Exploring the Judicial Perspective for 2021 and Beyond
State of Sedona WG1
The Evolution of Proportionality, from the perspective of the parties and the courts
Ethics and Technology: Navigating the ethical waters when Proportionality and Scope of Discovery intersect
We will seek CLE accreditation for this event in selected jurisdictions as dictated by attendance.
We have obtained a very favorable group room rate at the Ritz-Carlton of $289 per night (plus tax) for a limited block of rooms on the evenings of October 19-20. For those who wish to arrive early, leave late, or otherwise extend their stay, the group rate is available for three days preceding and three days following the dates of the room block, but subject to room availability. Accordingly, if you wish to book for additional nights, you should do so as soon as possible. This block of rooms will be held until September 28, 2021, after which they will be made available at the group rate on a space-available basis. Reservation information will be provided in your meeting registration confirmation email.
HEALTH AND SAFETY PROTOCOLS
The Sedona Conference will follow all federal, state, and local health and safety protocols in effect at the time and place of the meeting. Here is a link to the enhanced cleaning and safety protocols currently in place at The Ritz-Carlton Cleveland: https://whattoexpect.marriott.com/clerz. The seating at the WG1 meeting will be spread out and take full advantage of the size of the meeting room. In addition to various sanitation measures, The Sedona Conference will provide color-coded lanyards for your name tag that will signify your comfort level with social interaction at the meeting. GREEN: I am open to shaking hands and conversation in less than 6 feet proximity while still respecting personal space; YELLOW: I welcome conversation but prefer extra personal space, so please keep your distance and don't touch. RED: Please converse and keep at least 6 feet of distance from me and don't touch. 
Extracurricular activity: We realize that a trip to Cleveland wouldn't be complete for some without a visit to the Rock & Roll Hall of Fame. If you'd like to share that experience with your fellow legal-minded music aficionados, some of our members will be arranging an informal outing to visit the museum following the conclusion of our meeting on Thursday, October 21. Further details will be forthcoming.
We look forward to seeing you in Cleveland.