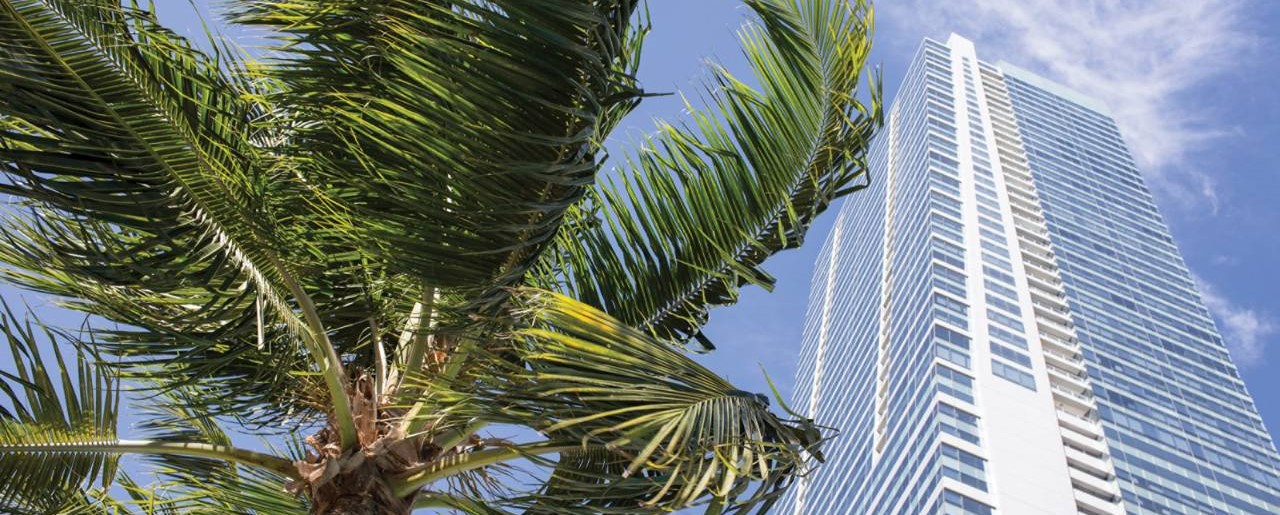 Date:
Wednesday, June 24, 2015 - 7:30am

to

Thursday, June 25, 2015 - 1:00pm
Hotel:
The Four Seasons
Meeting Focus/Goals
At the Midyear meeting, WG11 aims to build upon the success of its inaugural annual meeting in New Orleans in late 2014, and the work of its first brainstorming groups and drafting teams.
Following the New Orleans meeting, the Steering Committee formed drafting teams to begin work on drafts of a Data Security Primer, a Data Privacy Primer, and a Commentary on Reasonable or Unreasonable Data Security Measures. The Steering Committee also created a new brainstorming group on International Issues in Data Security and Privacy Liability, to determine how WG11's leading data security and privacy practitioners can practically address global issues in this evolving field. The drafting teams and the brainstorming group will release their work product for member review and comment at the Midyear meeting. The full Agenda and the dialogue leaders are shown below.
In addition, the dialogue leaders will seek your feedback and input at the meeting on the following subtopics, among others:
Vendor Management
Cyber Liability Insurance
Federal Data Breach Notification Law
Federal Cyber Information Sharing Act
Quasi-Privacy Class Actions
Unique Issues Relating to Class Actions
Workplace Privacy
Enforcement actions regarding privacy and data security
How to respond to a data breach internationally
Meeting Logistics
The meeting is limited to 80 participants, so register as soon as possible.
The 2015 Midyear Meeting will be held at the Four Seasons Hotel, which is located at 1435 Brickell Avenue, in downtown Miami. The hotel is 8 miles from Miami International Airport. We have obtained very favorable room rates of $235 per night for City View rooms and $335 per night for Executive City Suites. These room rates are also available for extended stays, for three nights preceding and three nights following the meeting on a space-available basis. Our room block expires on Monday, May 25, 2015. After this date, rooms at our special room rates are on a space-available basis. Complete hotel reservation details will be provided with your meeting registration confirmation.
Though the meeting officially begins on Wednesday morning, June 24 at 8:30 am, we will hold a meet-and-greet reception on Tuesday, June 23, at 6:00 pm.
We are applying for MCLE credit for this Meeting.
We hope to see you in Miami!