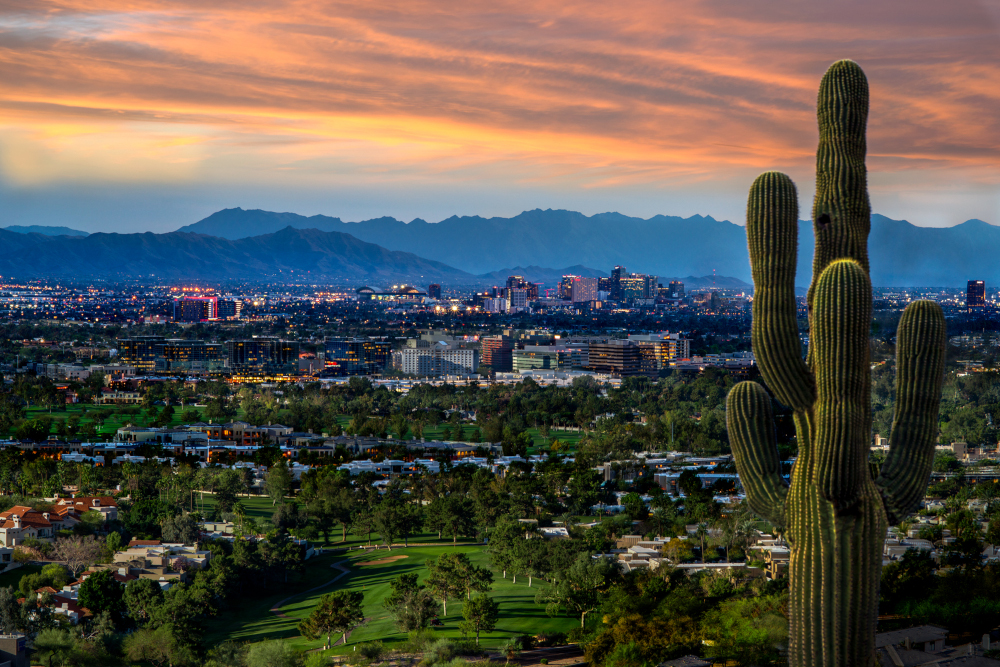 Date:
Monday, March 30, 2020 - 8:30am

to

Tuesday, March 31, 2020 - 1:00pm
Postponed to a date to be determined.
Location:
Kimpton Hotel Palomar
Phoenix, AZ
Due to growing concerns about COVID-19 and the increasing number of WG9 and WG10 members who are subject to travel restrictions that will prevent their attendance, we have postponed the 2020 Annual Meeting of WG9 and WG10 to a future date to be determined. The meeting will be rescheduled for a date following the abatement of the current health concerns. Thank you for understanding the difficult but necessary decision to postpone the 2020 Annual Meeting of WG9 and WG10.
The primary focus of this Meeting will be for our numerous current WG9/10 drafting teams to lead a document-based dialogue to obtain member comment and advance their draft commentaries toward publication for public comment, focused on the following topics:
WG5 Report on the Markman Process and Claim Construction (2d Edition)
WG9 Commentary on Case Management of Patent Damages and Remedies Issues
WG9 Framework for Analysis of Standard-Essential Patent (SEP) and Fair, Reasonable, and Non-Discriminatory (FRAND) Issues – Global Edition
WG10 Chapter on Biopharma Patent Litigation
WG10 Chapter on Parallel USPTO Proceedings – "Stage Three"
WG10 Chapter on Post-Alice and Section 101 Motions
WG10 Chapter on Willful Infringement
WG10 Commentary on The Evolving Relationship Between Federal Courts and Administrative Agencies
WG10 Framework for Analysis for Strategic and Tactical Considerations in Selecting Venues for International Patent Enforcement
WG10 Introduction to Global Patent Litigation
WG10 Primer for Cross-Border Discovery Issues for Patent Litigation and Trade Secrets Litigation in the U.S. and Abroad
WG10 Primer for Post-Grant Invalidity Proceedings Across Different Jurisdictions
Join the dialogue!
In order to attend the Meeting, or to participate in any of our Sedona Working Group Series activities, you will need to be a member of our Sedona WGS. For more details, click here.
We hope to see you at the 2020 Annual Meeting of Working Groups 9 & 10.