Date:
Wednesday, April 15, 2020 -

1:00pm

to

2:15pm
Date: Wednesday, April 15, 2020
Time: 1:00 p.m. EDT
Duration: 75 minutes
A panel of Working Group 11 on Data Security and Privacy Liability (WG11) drafting team members will discuss the March 2020 draft of their Commentary which: (1) identifies and explains the legal principles a U.S. court would likely apply if asked to enforce an order entered under the GDPR by an EU court (or alternatively a Data Protection/Supervisory Authority (DPA) or the European Data Protection Board (EDPB)) against a U.S.-based company; and, (2) evaluates whether under those principles, a U.S. court would likely enforce various categories of orders that might be entered under the GDPR (e.g., injunctive orders, administrative actions, damage awards, penalty assessments).
As the online meeting will focus on in-progress work product of WG11, only Working Group Series (WGS) members are permitted to attend. The online meeting is scheduled for 75 minutes, during which time you may make comments or ask questions of the panel via live chat. We aim to closely as possible replicate a typical dialogue between dialogue leaders and attendees at an in-person Working Group Meeting. The drafting team members welcome your feedback as the draft nears publication for public comment.
Host
Kenneth J. Withers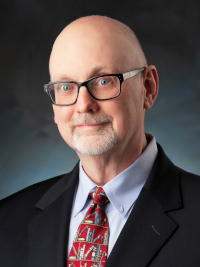 The Sedona Conference
Phoenix, AZ, USA
 
Moderator
Alex M. Pearce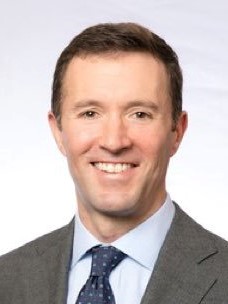 Wyrick Robbins Yates & Ponton LLP
Raleigh, NC, USA