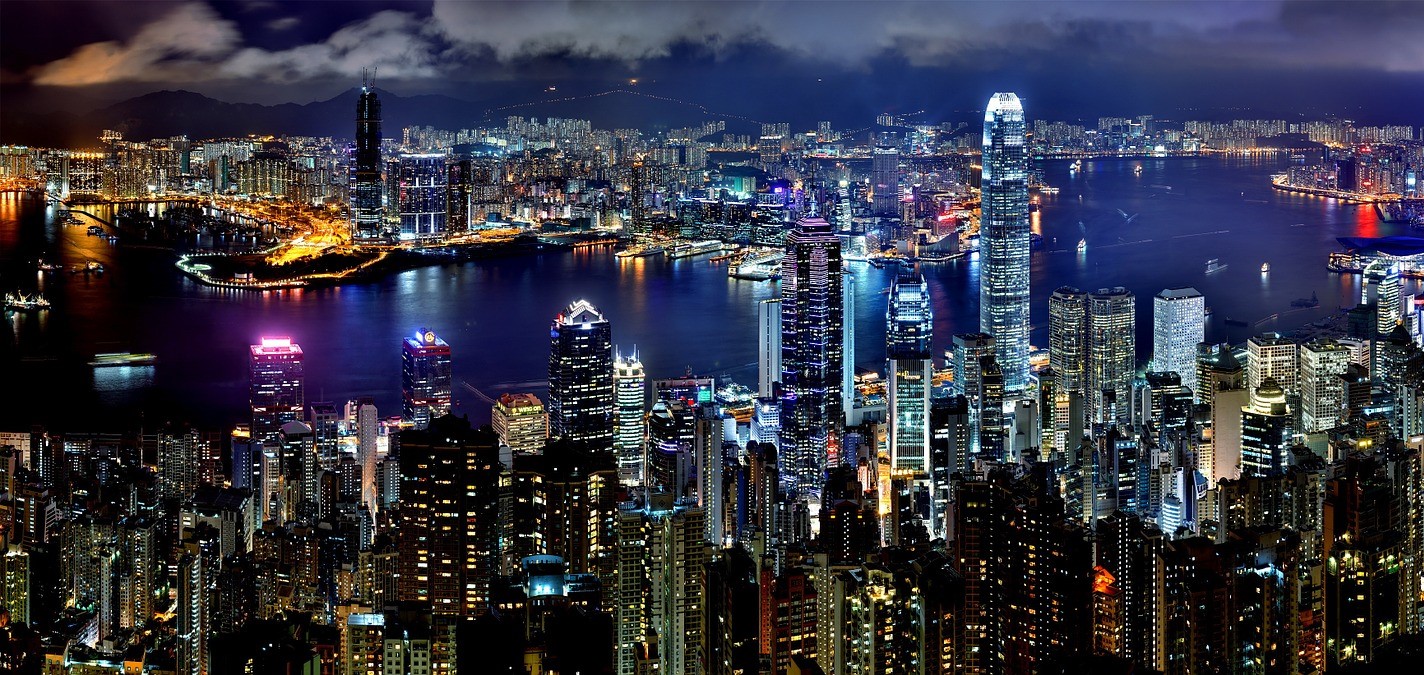 Date:
Tuesday, June 18, 2019 - 8:30am

to

Wednesday, June 19, 2019 - 1:00pm
Location:
The Langham
Hong Kong
Returning to the Asia Pacific (APAC) region for the second time, the 11th Annual Sedona Conference International Programme on Cross-Border Data Transfers and Data Protection Laws will be held on 18-19 June 2019 at The Langham in Hong Kong. There will be a welcome reception at the Hotel in the evening of 17 June 2019, from 18:00 - 20:00.
With a concentrated focus on the APAC region, the 2019 International Programme will address cross-border data transfers for government investigations, discovery in litigation, and various business purposes, and the related compliance, privacy and security issues. We will assess how privacy and data security have evolved in Asia, and the impact of that evolution on cross-border data transfers and the operations of companies based inside and outside of the region. Since its full implementation nearly a year ago, the European Union General Data Protection Regulation (GDPR) has significantly impacted practitioners and organizations in APAC and across the globe, as have new and evolving data protection laws and frameworks throughout Asia. At the crossroads of these developments, the Programme will provide the expert dialogue it is known for between leading global data protection authorities, jurists, corporate counsel, outside counsel, and service providers, both on the faculty and among the Programme participants.
Unlike other continuing legal education programs, all faculty members are present for the entire Programme and participate in all aspects of the Programme. The format involves dialogue not only among faculty members, but also with the Programme participants, who are invited and encouraged to contribute their comments and perspectives to the dialogue.
Attendance at the Programme is by invitation only to ensure a proper balance of participants and is limited in size to ensure that we have an intimate environment for meaningful dialogue.
Hotel Accommodations
We have secured a highly favorable group rate of $2,160 HKD (currently $275.16 USD) + 10% service charge (buffet breakfast included at the Food Gallery) per night on a block of rooms at The Langham Hong Kong for the nights of 17-19 June 2019. The group rate is also available for the three nights preceding and the three nights following the Programme, but subject to room availability because no room block is held for these nights.
Complete hotel reservation information will be provided with your Programme registration confirmation email. Accordingly, you should submit an application for the Programme as soon as possible, so we can consider your application and extend an invitation to you to participate in the Programme in a timely fashion.
Working Group Meetings
In the afternoon of 19 June, following the conclusion of the International Programme, from 13:30-17:00, there will be a members' meeting of The Sedona Conference Working Group 6 on International Electronic Information Management, Discovery and Disclosure (WG6) (for more details, please visit the meeting webpage here). In the morning of 20 June, from 8:30-12:00, there will be a members' meeting of The Sedona Conference Working Group 11 on Data Security and Privacy Liability (WG11) (for more details, please visit the meeting webpage here).
You must be a Working Group Series (WGS) member to attend the WG6 and WG11 meetings.
If you are a WGS member who would like to attend either or both of the meetings, please indicate this during the application process for the International Programme – you will be prompted to select which meeting(s) you plan to attend.
If you are not a WGS member, you can sign up for a WGS membership here. Once a WGS member, one is eligible to become a member and take part in the activities of all Working Groups, including WG6 and WG11. If you have any questions about how to sign up for a membership or encounter any difficulties while doing so, please contact our office at [email protected].
Corporate Counsel Meeting
There will be an off-site meeting of corporate counsel in the afternoon of 17 June, from 13:00-16:00. The meeting is limited to corporate counsel and The Sedona Conference leadership to discuss and benchmark cross-border transfer best practices in a more relaxed and informal setting. This intimate forum will allow for a discussion of issues of specific importance to in-house counsel. If you are invited to participate in the Programme, the organizers of this meeting will contact you separately with more details.