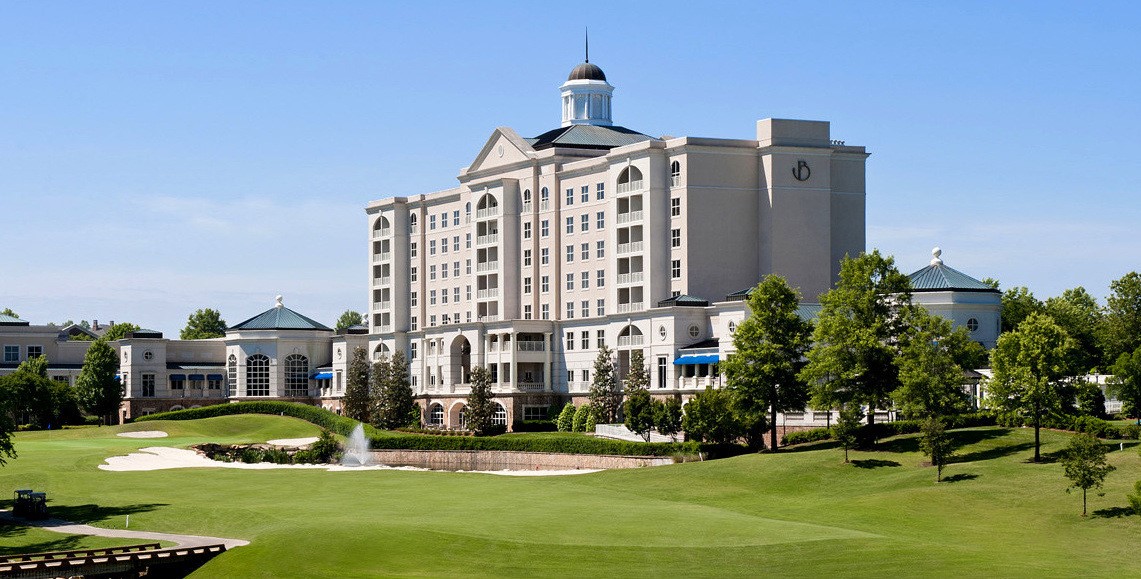 Date:
Thursday, March 7, 2019 - 8:30am

to

Friday, March 8, 2019 - 1:00pm
Location:
The Ballantyne Hotel & Lodge
Charlotte, NC
eDiscovery has been a catalyst for transforming the day-to-day practice of law, resulting in a re-definition of legal professionalism to encompass fundamental business skills and technological competence. Last year, The Sedona Conference Institute (TSCI) explored how the skills and technologies developed initially to assist in eDiscovery processes are finding their way into other areas of legal practice, most significantly privacy and data security.
This year we flip that script, and explore the ways that privacy and data security are influencing eDiscovery. We continue TSCI's decade-long reputation for presenting cutting edge, practical training for lawyers and legal support personnel, bringing participants up to speed on developments in eDiscovery rules, case law, and legal practice with a special emphasis on meeting your legal, regulatory, and ethical obligations to protect the legitimate privacy, confidentiality, and privilege interests of clients, opposing parties, and third parties.
A stellar faculty, led by program co-chairs Andrea D'Ambra and Hon. Andrew J. Peck (ret.) will lead participants in dialogue on:
Litigating in a world of stricter privacy and data security regulation
Rule 45 discovery
Social media discovery
Smaller cases and state court litigation
Protecting privilege and confidentiality
Technological tools to facilitate compliance with privacy, security, and confidentiality
Law firm data security
Trial practice issues
And the ever-popular Judicial Roundtable will provide observations from the bench and practical guidance for the bar.
A detailed agenda and registration information will be available once registration is opened, and we expect to have additional faculty confirmed shortly. Attendance at the annual TSCI program has always been limited to assure the greatest possible degree of audience participation and dialogue with the faculty, and almost every year the program sells out.
We have obtained a very favorable group rate of $289 per night (plus tax) for a block of rooms on the evenings of Wednesday and Thursday. Limited accommodations at the same rate are available up to three nights before and after the conference. Information on making hotel reservations will accompany your email conference registration confirmation.