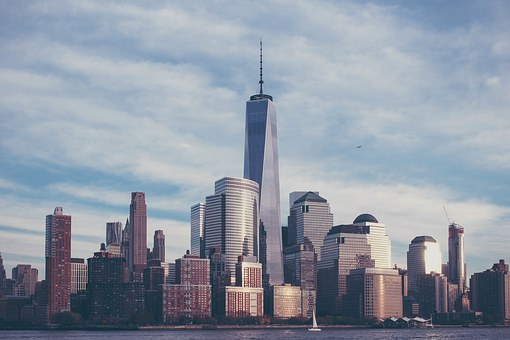 Date:
Tuesday, October 18, 2016 -

6:30pm

to

8:30pm
Please join us for a special event at the New York offices of BakerHostetler, on Tuesday, October 18, from 6:00 – 8:30 pm EDT. U.S. Magistrate Judge Andrew Peck of the Southern District of New York headlines a distinguished panel of WG6 members, including the panel moderator Laura Kibbe of RVM Enterprises, Emily Fedeles of Baker Hostetler, and Stacey Blaustein of IBM. The panel will discuss practical solutions to the challenges and uncertainty associated with the new EU-U.S. Privacy Shield. How will the EU-U.S. Privacy Shield affect you and your clients? What can you and your clients do to prepare? The panel will lead a dialogue on these and other questions with those in attendance. The event is open to the entire legal community, and there is no cost to attend.
The event is a WG6 membership-building event, so we will also discuss the mission of WG6; activities of WG6, including drafting efforts and upcoming events; and the benefits of joining WG6.
Non-members in attendance that are interested in becoming WG6 members will receive a $100 discount for a Working Group Series (WGS) membership. Please be sure to remind any friends, colleagues or clients who are interested in joining - WGS membership is in-for-one, in-for-all. Once a WGS member, one is eligible to become a member and take part in the activities of all Working Groups, including WG6.