Date: Wednesday, November 10, 2021
Time: 12:00 to 1:30 p.m. (EST)
In our increasingly global world, multijurisdictional conflicts (and their attendant privilege issues) are becoming more common. Protections that limit discovery of documents and information under doctrines such as attorney-client privilege and the work-product doctrine vary from country to country. The differences are greatest between common law and civil law jurisdictions, reflecting material differences in the scope of discovery between these jurisdictions.
Working Group 6 on International Electronic Information Management, Discovery, and Disclosure (WG6) recently announced the publication of The Sedona Conference Commentary on Cross-Border Privilege Issues ("Commentary") for public comment (available for download here) to address these differences. The Commentary provides an overview of select laws and the differences between them and sets forth practice points to consider in managing and resolving the conflicts that can arise in multijurisdictional matters where the protections afforded in one jurisdiction may not be recognized in, or may be in conflict with, those of another.
In this webinar, members of the Commentary drafting team will present their proposed practice points and solicit your input. The webinar is scheduled for 90 minutes, during which time you may ask questions of the panel, who will endeavor to address all that time allows.
Host
Kenneth J. Withers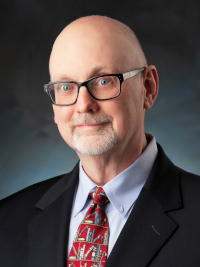 The Sedona Conference
Phoenix, AZ, USA