Click here to complete the post-webinar evaluation and request a certificate for CLE self-reporting.
At the end of April, Working Group 12 on Trade Secrets (WG12) announced the publication of The Sedona Conference Commentary on the Proper Identification of Asserted Trade Secrets in Misappropriation Cases for public comment (available for download here).
A fundamental question in every case involving a claim of trade secret misappropriation is: what are the alleged trade secrets that are the subject of the claim? This question sets apart trade secret law from other major categories of intellectual property (patents and copyrights) in which the alleged intellectual property is defined and registered with a regulatory body before litigation begins.
The burden is on the party asserting trade secret misappropriation to answer this question by "identifying" the alleged trade secrets. While this requirement for "identification" is ubiquitous, the rules for doing so are not clear or consistent.
The Sedona Conference's Working Group 12 (WG12) resolved that its first commentary on trade secret law would address the identification question. This commentary represents WG12's views about certain aspects of identification, including when an identification must be provided, what an identification must contain, and how an identification can be amended.
Host
Kenneth J. Withers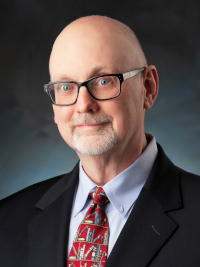 The Sedona Conference
Phoenix, AZ, USA