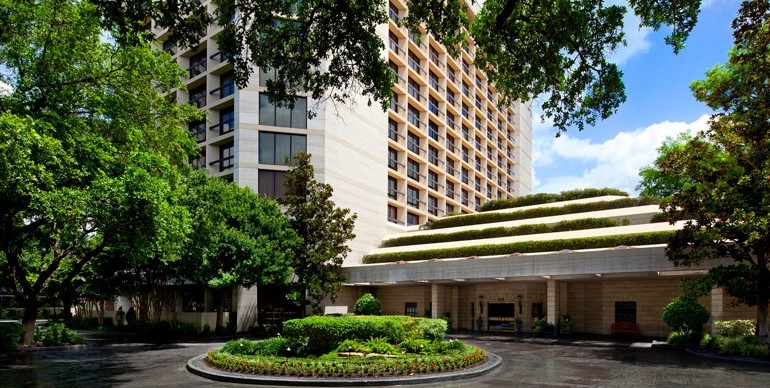 Date:
Monday, February 27, 2017 - 8:30am

to

Tuesday, February 28, 2017 - 1:30pm
Hotel:
The St. Regis Houston
Kickoff:
Sunday, February 26, 6 pm to 8 pm - Welcome Reception
Please join us at the joint Annual Meeting of The Sedona Conference's Working Group 9 on Patent Damages and Remedies (WG9) and Working Group 10 on Patent Litigation Best Practices (WG10) on February 27-28, 2017 in Houston, TX.
WG9 and WG10 have several ongoing and newly launched Commentary drafting projects in process, including:
WG10 Chapter on Parallel USPTO Proceedings ("Stage Two" - from the perspective of USPTO Patent and Trial Appeal Board (PTAB) litigation)
WG10 Chapter on Multi-District Litigation and "Pseudo-MDLs"
WG10 Section on Willful Infringement in light of Halo Electronics
WG10 Chapter on International Trade Commission Section 337 Patent Litigation
WG10 Chapter on Biopharma Litigation
WG9 Commentary on Case Management of Patent Damages and Remedies Issues
WG9 Section on Patent Damages Hearings
WG9 Commentary on Standard-Essential Patents and FRAND Issues
Join the dialogue to bring these commentaries, with their principles and best practice recommendations for a better patent system, toward true non-partisan, consensus-based publication in the true Sedona fashion.
In addition, The Sedona Conference is evaluating whether or not it will launch a new Working Group on trade secrets compliance and litigation best practices after the passage of the Defend Trade Secrets Act. Please help us assess whether there is a need for the bench and bar in this space that lends itself particularly well to the Sedona process, and whether or not the time is ripe to launch such a new Working Group.
We have obtained a very favorable group rate of $210 per night (plus tax) for a limited block of rooms on the evenings of Sunday, February 26 and Monday, February 27, 2017. This room block expires on Friday, January 27, 2017. For those who wish to arrive early, leave late, or otherwise extend their stay, the group rate is available for three days preceding and three days following the dates of the room block, but subject to room availability. Accordingly, if you wish to book for additional nights, you should do so as soon as possible.
We are applying for MCLE credit.