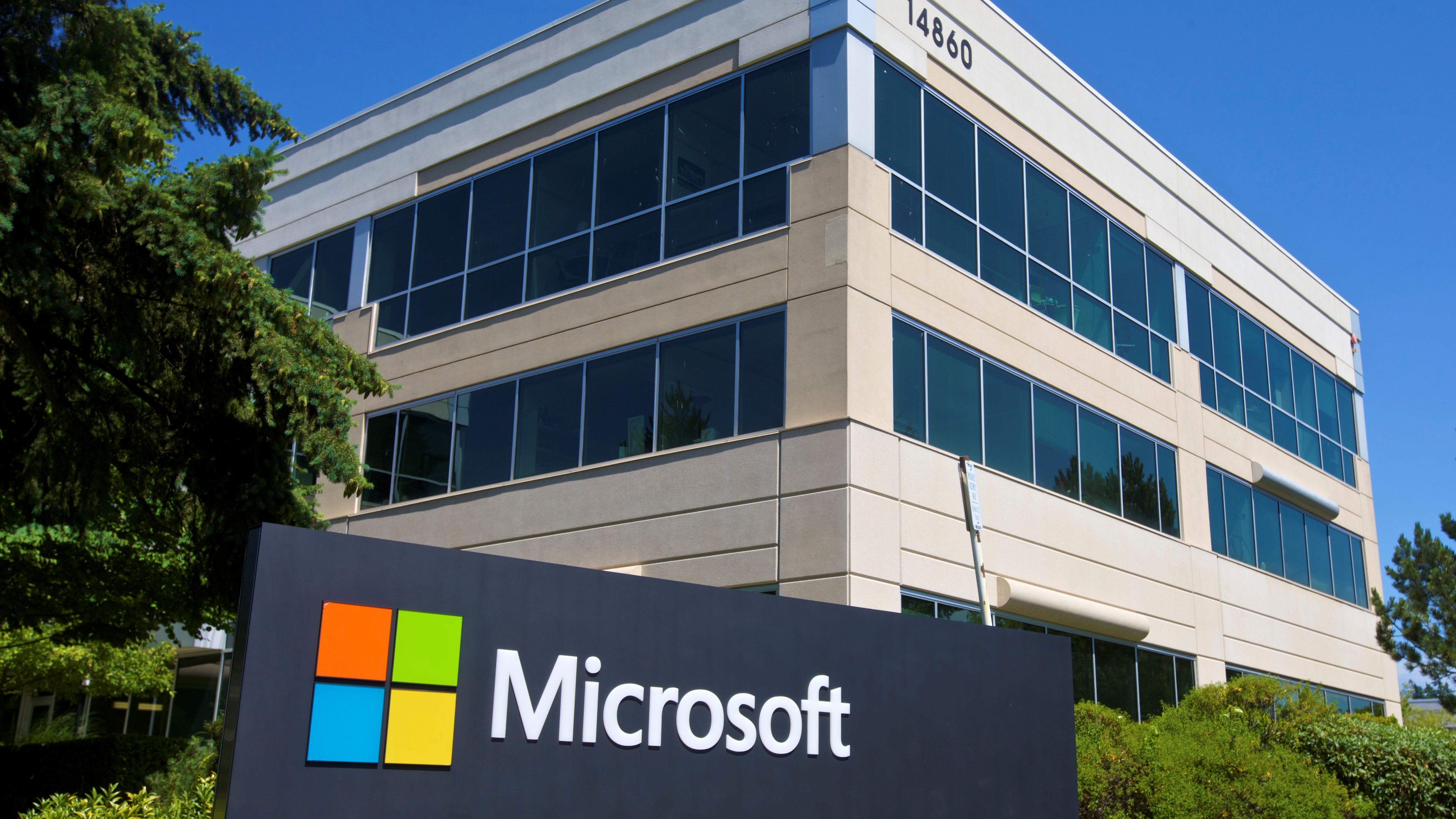 Date:
Wednesday, August 10, 2016 - 8:30am

to

Thursday, August 11, 2016 - 1:00pm
Microsoft Campus
Kickoff:
Tuesday, August 9, 5:00 to 7:30 pm - Welcome Reception
The Sedona Conference and the Steering Committee of Working Group 11 (WG11) are pleased to announce a truly unique opportunity for The Sedona Conference and all Working Group 11 members - the 2016 Meeting of WG11 will be held on the Microsoft campus in Redmond, Washington, on August 10-11, 2016.
The meeting marks two years since the formation of Working Group 11 on Data Security and Privacy Liability. As other projects conclude, a number of new drafting efforts are underway which will be the focus of the meeting and the dialogue. Brainstorming groups and drafting teams will be seeking feedback from WG11 members on a number of brainstorming outlines and draft commentaries. These include:
Incident response
Data security and privacy issues in mergers & acquisitions
Privilege in the data security litigation context
Return on investment - data security program implementations
Privacy by design
Please note, a welcome reception will be held off campus at the Hyatt House Seattle/Redmond, from 5:00 - 7:30 p.m. on the evening of August 9, 2016.
Additionally, for meeting participants in need of accommodation, please find here a number of area hotels:
The Hyatt House Redmond (shuttle to/from Microsoft campus, 7 a.m. - 7 p.m. daily)
Seattle Marriott Redmond
Courtyard Seattle Bellevue/Redmond
The Westin Bellevue
We hope to see you in Washington!