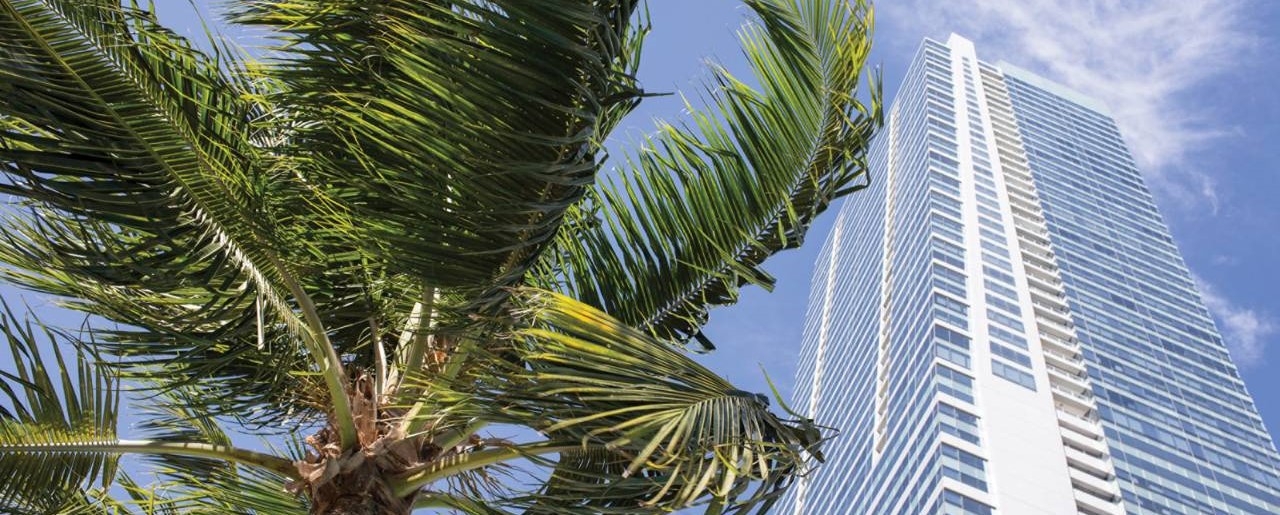 Date:
Monday, May 18, 2015 - 7:30am

to

Tuesday, May 19, 2015 - 1:00pm
Hotel:
The Four Seasons
Please join us at the joint Midyear Meeting for The Sedona Conference's Working Group 9 on Patent Damages and Remedies (WG9) and Working Group 10 on Patent Litigation Best Practices (WG10) on May 18-19 in Miami.
Developing efficient and effective case management principles and best practices for patent litigation is important for all participants involved in the process for the benefit of the patent system established in accordance with our Constitution to promote science and the useful arts. There is little dispute that patent litigation has become extremely expensive and that procedures need to be developed to simplify the process and control costs.
WG9 and WG10 have recently published no less than seven commentaries with principles and best practice recommendations for a better patent system. We continue to seek public comment on all of these commentaries, including from the judiciary and litigants.
This meeting will be an essential step toward this effort. Panel topics include:
An update on legislative proposals aimed at patent reform and whether the recent Court decisions accomplish the underlying objectives of the proposals
Impact of Teva v. Sandoz on the claim construction process
Impact of Alice v. CLS Bank -- when and how the courts should address patentability
Development of a Preliminary Compensatory Damages Contentions (PCDCs) process, including the drafting of local patent damages rules
Impact of Octane Fitness/Highmark: proposed best practices for the litigation and management of attorney-fee shifting motions
A fresh look at the timing and substance of preliminary infringement and invalidity contentions and amendment practices
Best practices for USPTO/PTAB proceedings and effective coordination between the USPTO/PTAB and district court proceedings
Use of mediators and special masters as a case management tool for narrowing the issues in dispute and improving prospects for settlement
FRAND/SEP: defining the issues in controversy and proposing the scope for a prospective Sedona commentary on the subject.
Space is limited to 80 participants, so register before the meeting is full!
We are applying for MCLE credit.
Our room block at The Four Seasons Hotel is now closed. Below is a list of nearby hotels:
JW Marriott at 1109 Brickell Ave. It is 4 blocks from The Four Seasons.
The Conrad at 1395 Brickell Ave. It is 1 ½ blocks from The Four Seasons.
We hope to see you in Miami!