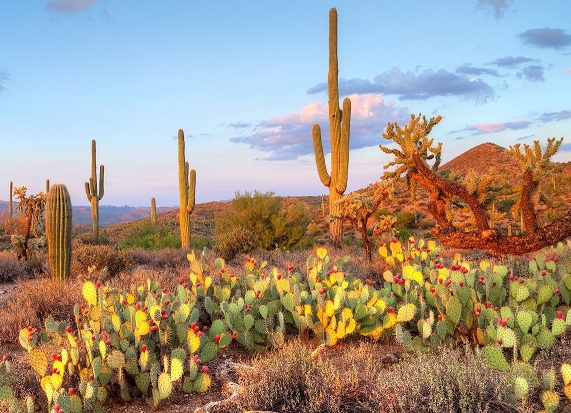 Date:
Thursday, November 7, 2013 - 8:30am

to

Friday, November 8, 2013 - 1:00pm
Hotel:
Arizona Biltmore
Join us in sunny Phoenix, AZ for this year's annual event, celebrating ten years of The Sedona Principles. The agenda this year will include first-ever breakout sessions, which you asked for at the 2013 Midyear Meeting. Several new brainstorming groups have been formed, and they need your input on critical eDiscovery issues.
Help chart the future of WG1 and be part of the dialogue on:
How do we define "attorney competence in technology" under the new ABA Model Rules?
Privacy and Data Security Issues in eDiscovery
The Sedona Principles – which Principles need to be updated?
Is there inherent tension between Sedona Principle 6 and the Cooperation Proclamation?
The new breakout sessions will engage in small group dialogue about how Working Group 1 can address the unique needs of:
Corporate Counsel
Plaintiff Counsel
Defense Counsel
Judiciary
Government Counsel
Solutions Providers
The popular Judicial Roundtable will examine "Ten Years of The Sedona Principles". Among the state and federal judges who will be attending all the sessions, the Roundtable will include:
Hon. Elizabeth Laporte - U.S. District Court for the District of California, San Francisco, CA
Hon. Andrew J. Peck - U.S. Magistrate Judge, Southern District of New York, New York, NY
Hon. Craig B. Shaffer - U.S. Magistrate Judge, District of Colorado, Denver, CO
Hon. David Waxse - U.S. Magistrate Judge, District of Kansas, Kansas City, KS
The agenda also includes the popular eDiscovery Case Law Update and a report on pending amendments to the Federal Rules of Civil Procedure.
There is room for 200+ members. We encourage you to sign up for the conference as soon as possible; it will fill fast!
We are applying for 665 minutes of CLE credit.