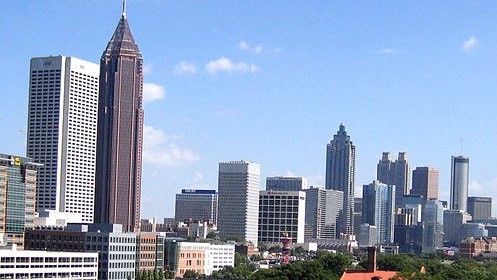 Date:
Thursday, September 13, 2012 - 8:30am

to

Friday, September 14, 2012 - 1:00pm
This year's Annual Meeting will be held in Atlanta, GA. The program will start with the "Meet and Greet" reception on Wednesday evening, September 12, from 7-9pm, and ending with the "Grab and Go" lunch at 1pm on Friday September 14.
The Steering Committee is in the process of planning the agenda, but among the topics that will be included are proposed Commentaries on:
Defense of Process
Privilege and Rule 502
Possession, Custody and Control
Information Governance and Privacy as well as updates on case law, the rules amendment process, and educational outreach projects.
Registration will be limited to 200. We encourage you to sign up for the conference as soon as possible before it's full. It will fill fast!! Also once you are registred for the conference please book your hotel as soon as possible as that will fill fast as well. Hotel reservation information will be contained in your registration confirmation email, but so you know, the group rate at the hotel is only $135/night. If you qualify for a discount as a government employee or Judge please contact our office to receive a discount coupon to use.