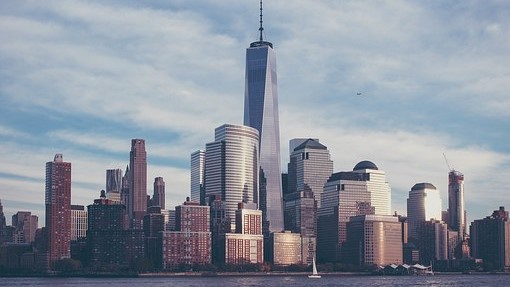 Date:
Thursday, February 22, 2018 -

6:30pm

to

8:30pm
Location:
Offices of Paul Weiss
Please join us for a Working Group 6 (WG6) membership-building event at the offices of Paul Weiss on Thursday, February 22, from 6:30 - 8:30 pm. A distinguished panel of WG6 members will lead a dialogue on the impact of the European Union General Data Protection Regulation (GDPR) on cross-border transfers of data for the purpose of litigation or investigations. This meeting is very timely, given that the GDPR will go into effect fully in May of 2018.
The event is a WG6 membership-building event, so we will also discuss the mission of WG6; activities of WG6, including drafting efforts and upcoming events; and the benefits of joining WG6. Non-members in attendance that are interested in becoming WG6 members will receive a $100 discount for a Working Group Series (WGS) membership. Please be sure to remind any friends, colleagues or clients who are interested in joining. WGS membership is in-for-one, in-for-all. Once a WGS member, one is eligible to become a member and take part in the activities of all Working Groups, including WG6.
Working Group:
International Electronic Information Management, Discovery, and Disclosure - Working Group 6