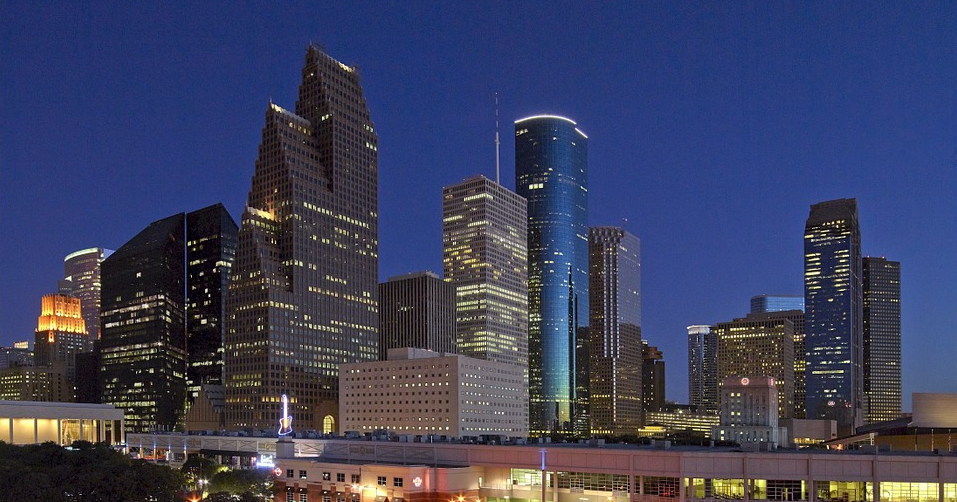 Date:
Tuesday, October 17, 2017 -

6:00pm

to

8:00pm
Please join us for a Working Group 6 (WG6) membership-building event at the offices of Baker & McKenzie, on Tuesday, October 17, from 6:00 - 8:00 pm CDT. A distinguished panel of WG6 members will lead a dialogue on the impact of the EU General Data Protection Regulation (GDPR) - which will go into effect fully in May of 2018 - on cross-border transfers of data for the purpose of litigation or investigations. The panel includes panel moderator Jessica Averitt of Baker & McKenzie, Sheryl Falk of Winston & Strawn, Lee Holcomb of Cobra Legal Solutions, and David Moncure of Shell Oil Company.
The event is a WG6 membership-building event, so we will also discuss the mission of WG6; activities of WG6, including drafting efforts and upcoming events; and the benefits of joining WG6. Non-members in attendance that are interested in becoming WG6 members will receive a $100 discount for a Working Group Series (WGS) membership. Please be sure to remind any friends, colleagues or clients who are interested in joining - WGS membership is in-for-one, in-for-all. Once a WGS member, one is eligible to become a member and take part in the activities of all Working Groups, including WG6.
Working Group:
International Electronic Information Management, Discovery, and Disclosure - Working Group 6