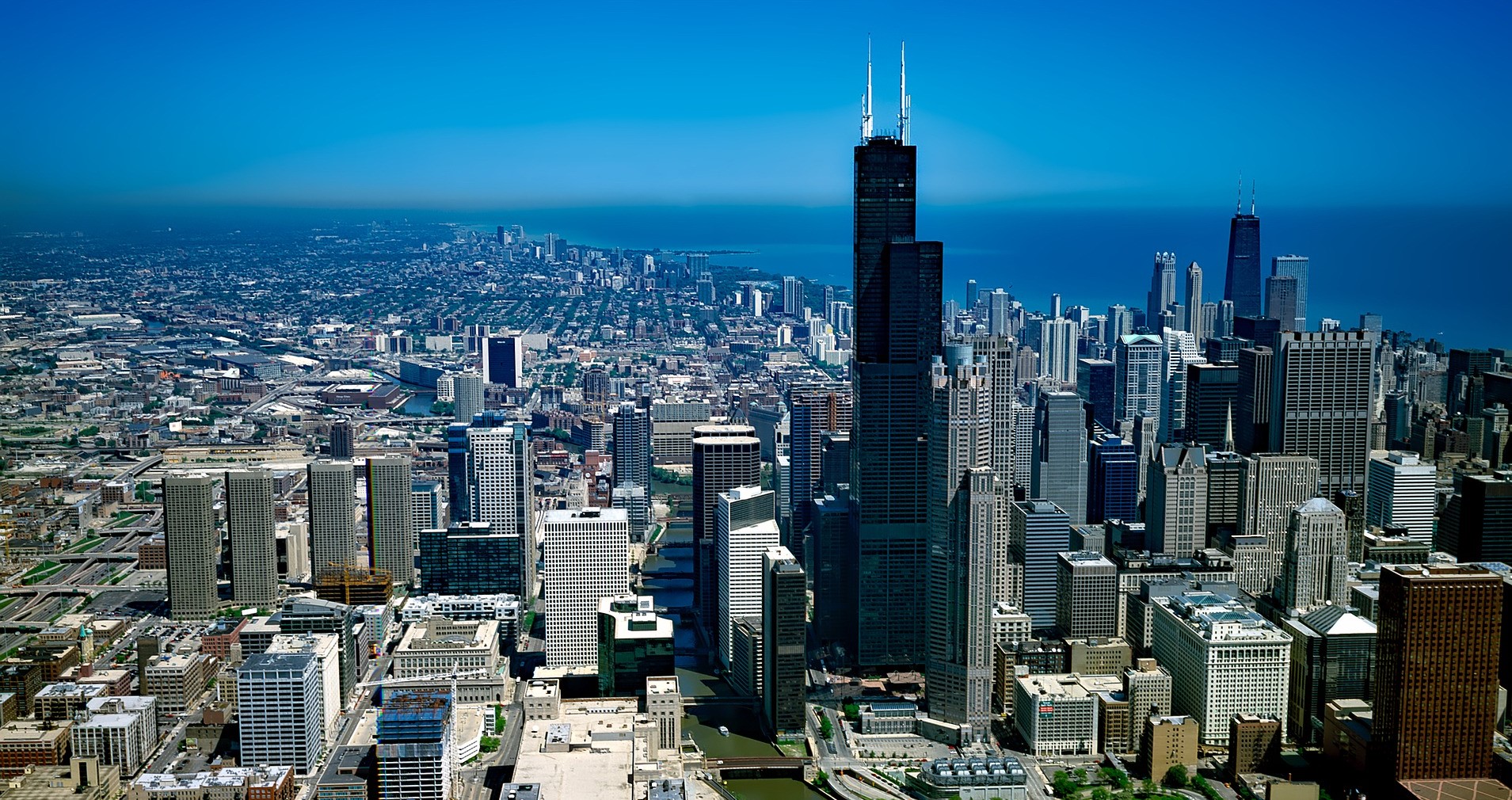 Date:
Wednesday, February 12, 2014 - 7:30am

to

Thursday, February 13, 2014 - 4:45pm
Location:
Chicago, IL
Perkins Coie Law Firm
Join the program co-chairs, the Hon. Ralph Artigliere (ret.), and the Hon. James Holderman of the Northern District of Illinois, at the offices of Perkins Coie in Chicago, Illinois, for Sedona's second-ever Cooperation Training program on February 12-13, 2014.
The Sedona Conference Cooperation Proclamation, issued in October 2008, is endorsed by close to 150 members of the state and federal Bench, coast to coast. The Proclamation spawned a plethora of law review and legal media articles, citations in scores of court decisions, and references in local rules and court standing orders nationwide.
The Sedona Conference has developed a two-day, practical training program to take the Cooperation Proclamation out of the realm of policy and into practice.
On the heels of the successful inaugural Cooperation Training Program held last year in Phoenix, we have taken Cooperation Training on the road. In this unique, pre-trial legal skills program, attorneys are trained to work cooperatively with opposing counsel in pre-trial discovery efforts to help ensure efficient, cost-effective fact-finding, consistent with Rule 1 of the Federal Rules of Civil Procedure and the ethical obligations of attorneys as officers of the court:
Using a litigation hypothetical, judges and litigators work through stages of the pre-trial process together 
Scenarios and mock exercises explore practical cooperation strategies to avoid or resolve conflicts that commonly occur in the preservation, collection, production, and use of ESI
The faculty of veteran trial lawyers and judges both participate in the scenarios and provide valuable critique of the registrants' participation
The program now showcases an expanded and more participatory format, providing all participants the opportunity to take part in the following:
Three mock Rule 26(f) meet-and-confers, focusing on scope of discovery, form of production, and privilege, all under the supervision of the experienced faculty of litigators, judges and eDiscovery experts
One mock Rule 16(b) case management conference, presided over by one of the 8 federal and state judges serving on the faculty, with feedback from additional judges
One mock Rule 16(e) final pretrial conference, presided over by one of the 8 federal and state judges serving on the faculty, with feedback from additional judges
The registration for this program is limited to 40 to ensure a high instructor-attendee ratio and a strong participatory experience. It is "invitation only" to ensure a proper balance of participants.
Participants that complete the program will receive a Sedona Conference Certificate of Completion.
The program has been approved for 13.25 hours of MCLE credit in the State of Illinois. Other applications for MCLE credit are pending.