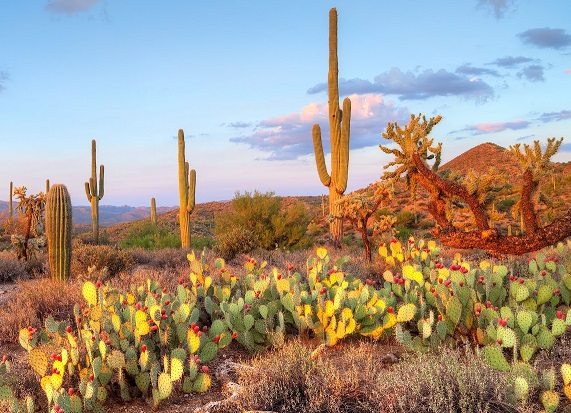 Date:
Thursday, April 8, 2010 - 7:30am

to

Friday, April 9, 2010 - 2:00am
For more than 25 years, litigants, judges, rulemakers, and legislators have grappled with questions surrounding complex civil litigation: pleading requirements, the scope of discovery, the appropriate role for the judge, the "disappearing trial," and other issues.  Attempts have been made to objectively define these issues, measure the level of attorney dissatisfaction with the current system, and propose rule-based or statutory solutions.  But many observers point out that the current rules are not used to full advantage by lawyers or judges to avoid disputes and delays, or to reduce costs in litigation. Behavioral changes may be needed address the problems that the litigation cost studies articulate. 
The 12th Annual Sedona Conference on Complex Litigation will bring together experienced public and private sector attorneys, judges, and legal academics from all points of view to examine these issues without any political agenda or pre-ordained solutions.
Led by a stellar faculty, the participants will engage in dialogue exploring: 
The effectiveness of the 2006 amendments to the discovery rules
Alternatives to current discovery practice
Changing pleading standards under recent Supreme Court decisions
The value and future of dispositive motion practice
Judicial management and judicial resources
Lessons that can be learned from other legal systems
Behavioral and cultural changes needed in our legal system